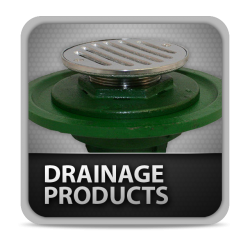 Drainage Products
PRIER drainage products are designed to provide easy installation and solve problems while maintaining quality and durability.
PRIER's solid brass shower drains are manufactured for preformed shower bases, and their unique low profile allows for installation flexibility.
PRIER cast iron drains with cast brass tops are what discrete contractors prefer. The trademark heavy patterns make these drains the top of the line and our solid brass tops provide more durability than thin stainless steel tops offered by our competitors.
Finally, cast brass closet flanges, cleanout plugs and stainless steel covers round out the PRIER drainage products.