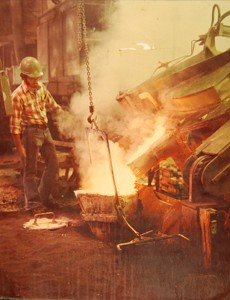 History
PRIER has been manufacturing plumbing industry products for over 130 Years!
Founded in 1881 as a brass foundry by a German emigrant named Anton Prier in Kansas City, Kansas, the company began by manufacturing cast brass items, including coach lanterns, plaques and other specialty items applicable for life, at the end of the 19th Century.
Brass, being a nonferrous metal, lends itself nicely to water applications and soon, PRIER began pouring various plumbing products. After inventing and patenting one of the first self-closing faucets, PRIER began to increase their offering and grow their sales to the plumbing industry.
As time progressed, PRIER maintained a prestigious reputation for heavy pattern, high quality products that continue to this day. Every day, PRIER draws on their strengths in heavy patterned brass and grows product selection in residential hydrants, commercial hydrants and plumbing products.
In 2007, PRIER acquired the Brass Division of Mansfield Plumbing Products, their tried and true product, allowing PRIER to expand their series of residential and commercial plumbing products. This then instituted PRIER's unique "good, better and best" selection of wall hydrants. These additions have been incorporated into PRIER's state of the art manufacturing facility in Kansas City. This acquisition of additional product assisted in PRIER's growth across many areas of the country while bringing the popular Mansfield style products to the market, backed by PRIER's exceptional service record.
PRIER has made great efforts in developing unique, cutting edge products based on feedback from engineers, contractors, distributors and end users such as homeowners. PRIER's products have multiple advantages for each person within the supply chain. Sound principles, quality products and careful workmanship are three aspects that have held true throughout the life of the company and have enabled PRIER to grow steadily from 1881 to this day.
Mission
PRIER is in business to develop, manufacture, market, sell and service top quality products for the residential and commercial building industries in order to make money through profitability, return on investment and cash flow management.
In the course of achieving PRIER's primary goal, PRIER is committed to the following objectives and considers the achievement of their primary goal at the expense of any of the stated objectives, a failure:
to operating under the will of God
to helping all associates become all they are meant to be, both inside and outside of PRIER
to providing satisfactory and rewarding work and careers to associates
to treating all relationships with respect and professionalism
to maintaining "A" quality business practices in all areas, striving for excellence
to be our customers' "best" supplier
to having fun and enjoy our work
Causes We Support
We believe the well-being of our communities has a direct effect on PRIER's success and that of our associates and fellow citizens. We take our mission, "to enrich lives to become all they are meant to be," beyond our factory walls and into the communities we call home.
As a business, PRIER is a tithing company.  Our goal is to donate at least 10% of previous year's profits to worthy charitable causes.  The majority of PRIER's donations are directed by our associates as matching gifts to their personal charitable contributions.
Funding decisions are guided by a philanthropic vision based in the belief that people's lives are enriched through caring connections, that gifts should demonstrate empathy and caring, and that:
All children deserve the chance to grow up as healthy and productive persons; 
Vibrant arts and cultural experiences enrich the lives of all citizens; 
Communities need a strong infrastructure of basic institutions and services, especially for people in need. 
In addition to numerous other organizations, PRIER is proud to support the following in our giving.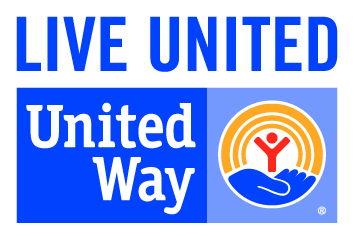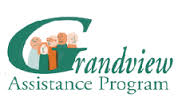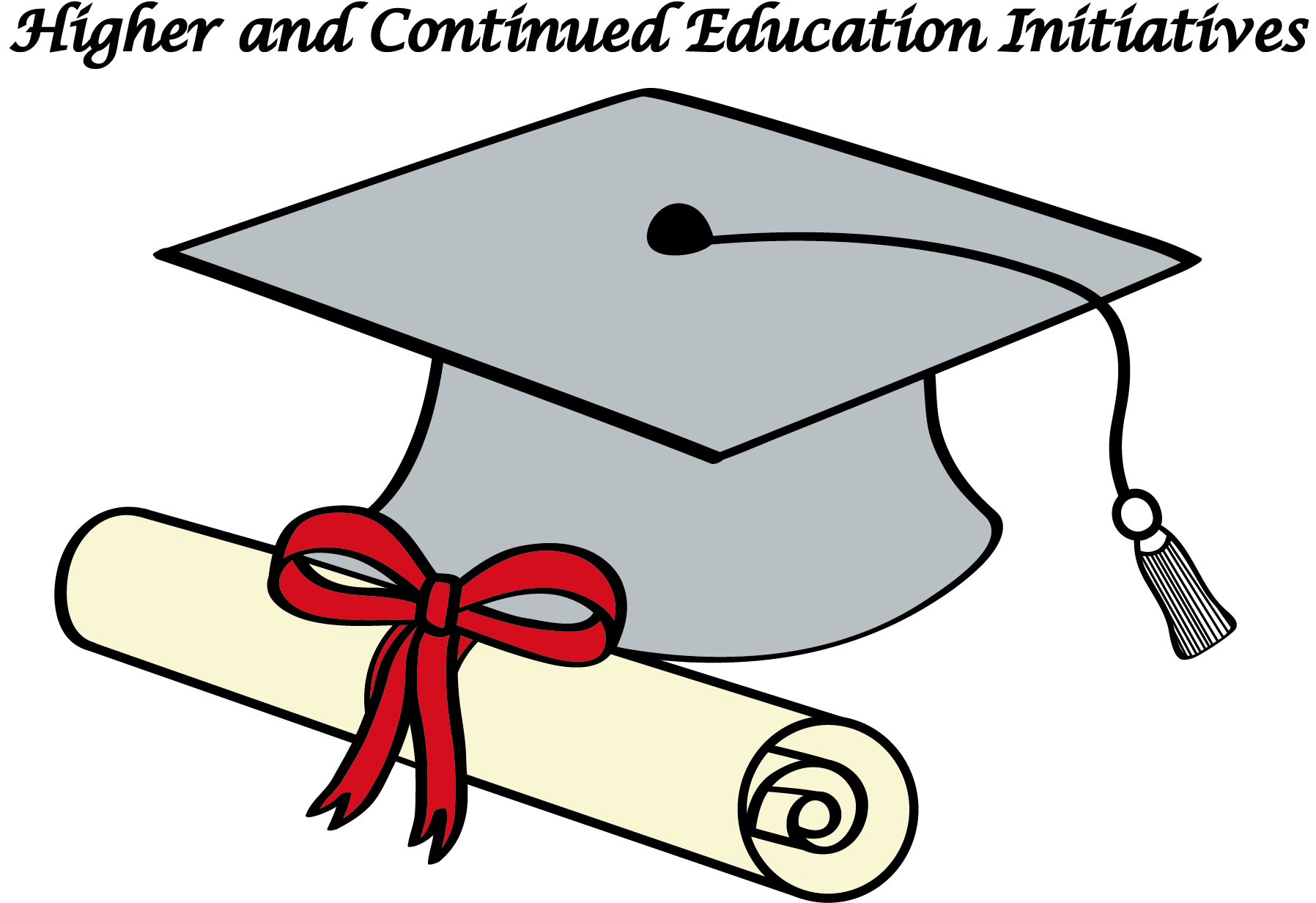 Green Statement
PRIER designs and manufactures the equipment used to make all products. All designs are made with an environmental impact in mind. Throughout the last ten years, PRIER has invested heavily in energy conservation of their real estate properties through lighting efficiency and upgrades, among other environmental investments. PRIER generates a significant portion of the energy used in the plant and distribution center through numerous methods. PRIER is actively working on further consolidating their physical footprint, eliminating redundancies that may be detrimental to the community. 
Product Development
One of PRIER's greatest assets is their success in developing products for the industry. PRIER's products are key to PRIER's commitment to the environment; developing products that require less time to install while having quality features that limit distributor inventory. Since PRIER products are manufactured in the heartland of the United States, the transportation impact of PRIER's products are significantly less than competitive products, especially those products made in foreign countries. All of PRIER's products are designed to the highest standards as developed by the American Society for Sanitary Engineers, where PRIER echoes their motto of "prevention rather than a cure."
Recyclability
PRIER's products are manufactured of over 95% copper, stainless steel, aluminum and brass and over 95% of the product can be fully recycled and re-utilized without negatively impacting the environment. In fact, over 50% of the materials used in making PRIER's products are from recycled material, limiting the raw material requirements for manufacturing products.
Recycling
PRIER has instituted recycling programs at all levels of business. PRIER recycles 99% of all plastic bottles and aluminum generated within the facilities. All scrap, metals and manufacturing by-products are fully recycled. Over the last year alone, their recycling efforts have kept almost 50 tons of waste out of landfills.
Paper and Packaging
PRIER is dedicated to the continuous improvement of packaging. Recently, PRIER has reduced their packaging SKU's by half. They have also reduced dunnage consumption, eliminating additional tons of paper in landfills and reducing the weight of shipments, therefore lightening fossil fuel usage. While PRIER still creates a limited amount of print catalogs, it is encouraged that all engineers, reps, distributors and contractor customers utilize the PRIER website for the most current information at all times.
Water Usage
As a precious resource in all possible instances, PRIER utilizes recycled water in product testing and gray water systems in over 75% of the water usage in plant floor operation.
Looking Forward
PRIER continues to develop products and methods that will continue to limit their impact on the environment, in the world and in the local community.